/pom/
feminine noun

French origin
1. palm (of hand)
A message from our founder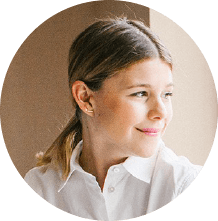 The idea for PAUME first came to me in early 2019, when my husband and I brought our newborn daughter home from the hospital. Being a new parent really heightened my awareness of germs. Since I didn't always have the time or opportunity to wash my hands with soap and water, we stocked our home with plenty of hand sanitizer, and we offered it to friends and family when they came to visit. I soon realized that most hand sanitizers had a few things in common: they were harsh on the skin, they smelled terrible, and they were packaged in unappealing, disposable plastics. It inspired me to create our first product, the Moisturizing Antibacterial Hand Gel, a unique, effective, nourishing sanitizer formula with packaging that's both elegant and sustainable. 
Our hands are our most exposed body part (think: UV, harsh temperatures, germs, chemicals, etc), but they are often neglected from our body care routine. Over the past two years, we have reimagined a dedicated skincare routine for your hands, featuring unique clean formulas, our universally loved signature scent, and our striking dispensers and tools, which balance design and sustainability.
PAUME has become the leader and pioneer in this niche category. We have won various awards including the Marie Claire Beauty Game Changer Award, and we have been featured in Glamour, Forbes, WSJ, Martha Stewart and many more. Our products are coveted by celebrity nail artists and celebrities.
Your hands deserve a skincare routine. That's where we come in.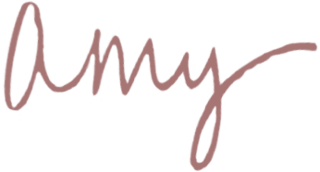 Amy Welsman
The PAUME Skincare routine:
Step 1:

Sanitize throughout the day for waterless germ killing and hydration.

Step 2:

Cleanse, scrub, exfoliate and remove stubborn dirt in the fingers, nails and cuticles.

Step 3:

Hydrate and restore skin's natural moisture balance, smooth fine lines and improve skin elasticity and tone.

Step 4:

Strengthen nails, hydrate cuticles and remove bacteria.

Step 5:

Enhance your routine with overnight gloves following steps 3 and 4.
PAUME Principles
1

Reassurance

Our clean targetted formulas are designed to nourish, restore and protect your hands.

2

Indulgence

We believe hand care is self care. We want to give you a moment to care for your hands and delight your senses.

3

Sustainability

We're committed to delivering products that are good for you, while being conscious of the planet.