Removing as much plastic from
nature as we use.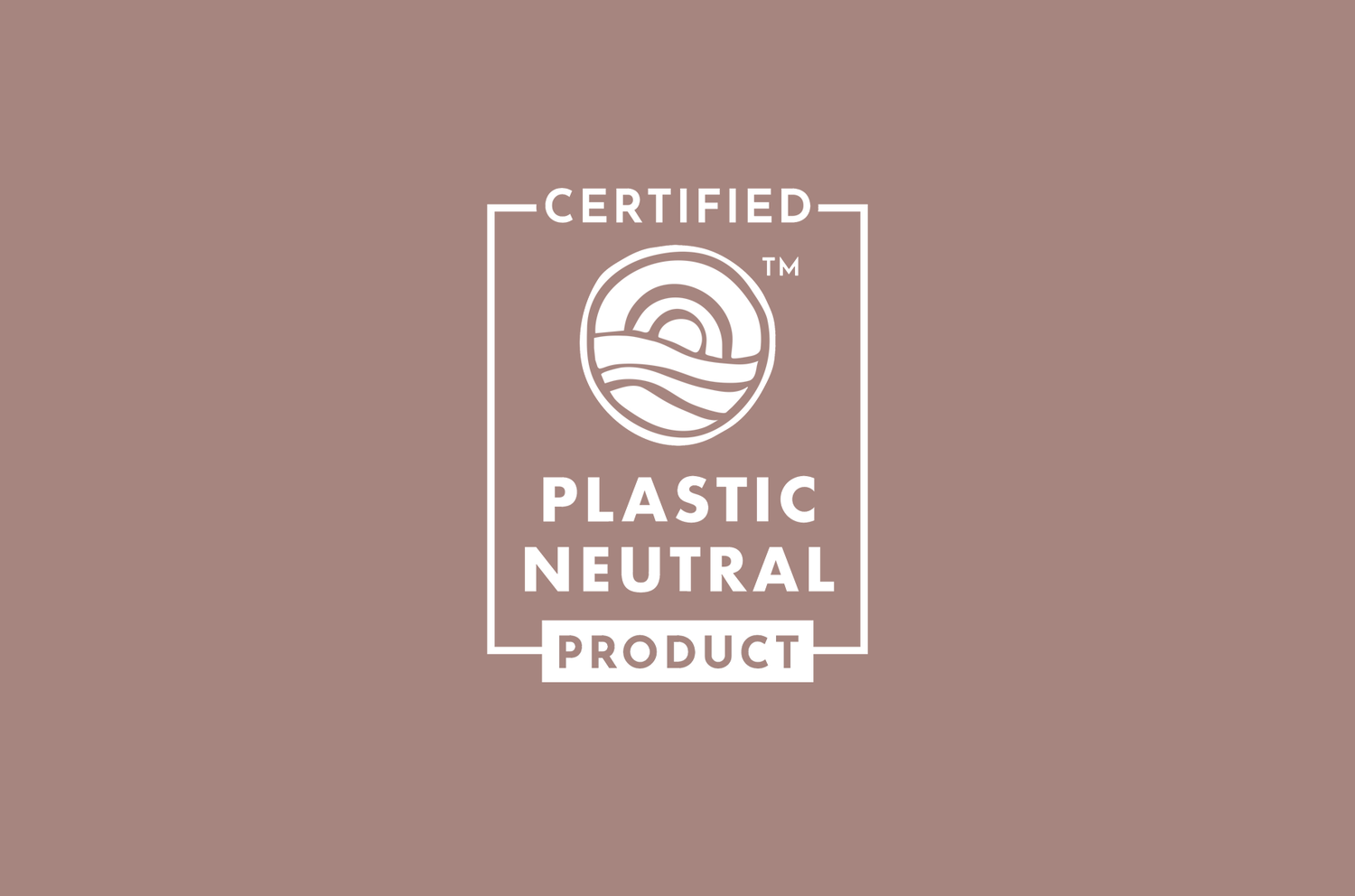 Reduce, Reuse, Recover
PAUME is dedicated to growing our sustainability efforts. As such, we are proud to announce our Plastic Neutral Certification, achieved through our partnership with rePurpose Global. A percentage of each sale will go towards funding rePurpose Global to remove and recover as much plastic waste from the environment as we put into it. Now every one of our products carries a Net Zero Plastic Footprint.
Learn More
How it works
1

Measure

PAUME donates a percentage of every product purchase to fund the collection of 2224 kgs of low-value plastic waste from oceans and landfills every year. 

2

Finance

Low-value plastic is collected, processed and reused by a Multi-Layered Plastic Packaging Recovery in Bekasi, Indonesia that employs and empowers waste pickers to tackle plastic waste.

3

Reduce

PAUME will work with rePurpose Global to reduce the future use of virgin plastics in their products and build a more circular business and delivery model.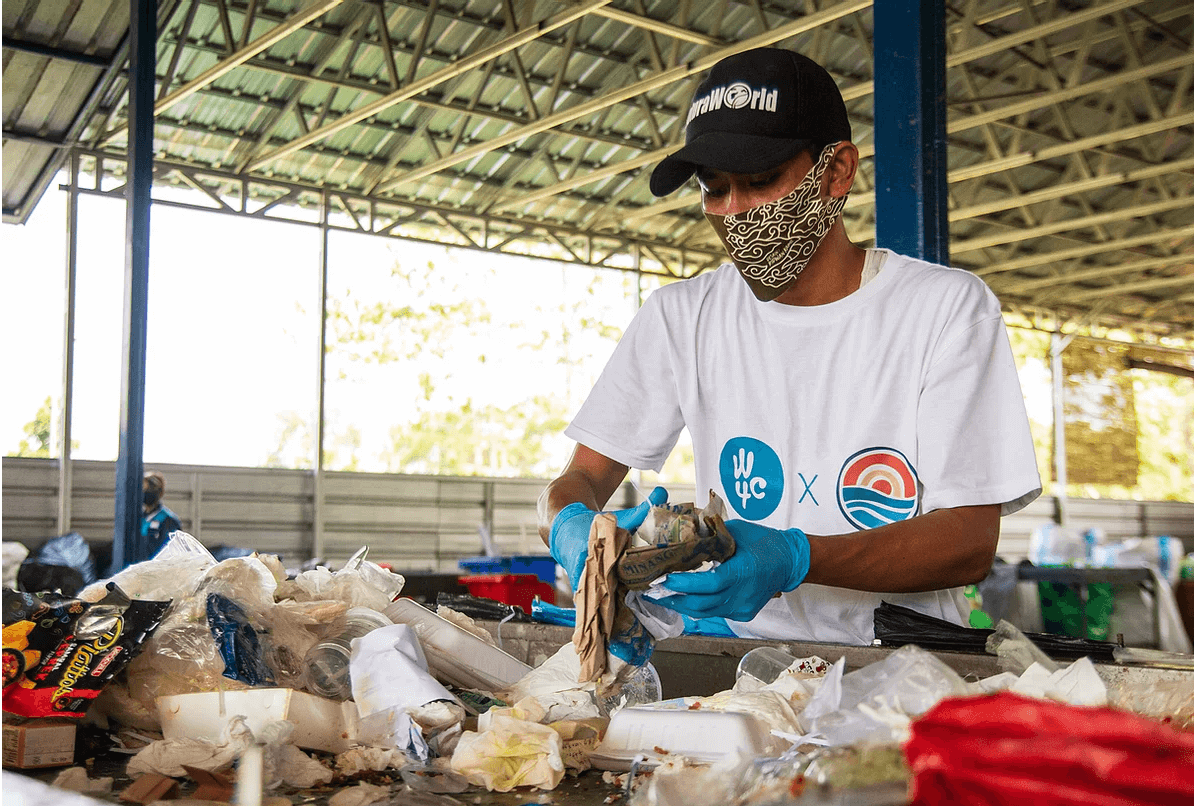 Impact Created with Multi-Layered Plastic Packaging Recovery in Bekasi, Indonesia
2224 kgs of plastic waste diverted from oceans and landfills
60 waste workers & family members provided with additional income
1400 kgs of CO2e emissions avoided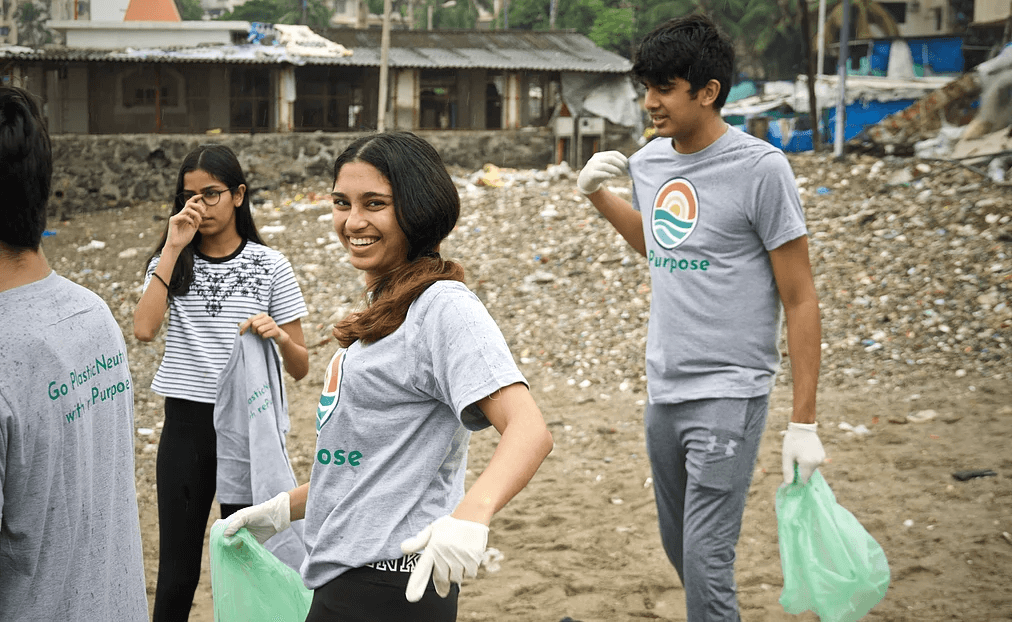 About rePurpose Global
rePurpose Global is a movement of conscious people and businesses going Plastic Neutral by empowering waste workers to fight our global plastic epidemic. Together, we can reduce waste, revive lives, and restore nature's balance.
Learn More
CHECKOUT REPURPOSE GLOBAL'S BLOG

FOLLOW REPURPOSE GLOBAL ON INSTAGRAM
A Message from our founder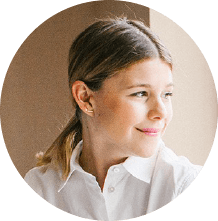 "Now more than ever, we need to protect our hands, so we can be in touch with our loved ones and communities. At PAUME, we are deeply conscious of our environmental impact, and we believe it's our responsibility to offset it. Sustainability is a journey, and while some of our products necessitate the use of plastic, our partnership with and support of rePurpose Global furthers our brand's sustainability mission. "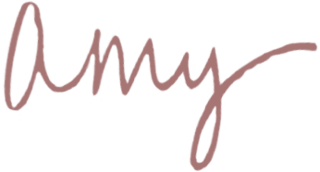 Amy Welsman